MNGETSHE BUSINESS ENTERPRISES | Professionally Designed Business Solutions
ORDER CORPORATE CLOTHES AND GIFTS ONLINE NOW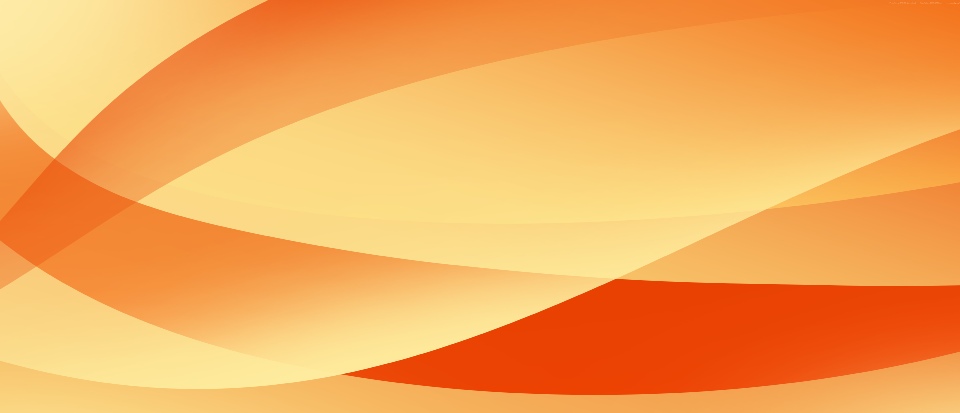 +27 12 306 8014 (Office)
admin@mngetshe.co.za
121 Christoffel Street PTA West
Mngetshe Business Enterprise is a company since in operation since 2003 in terms of the Close Corporation act of 1994. Its initial main business has been civils and vegetation management. Recently Mngetshe Business Enterprise acquired Tsogo IT Systems to expand its core services to IT and related services including CCTV and alarm systems.
Mngetshe Business Enterprise is fully compliant with the expectations and regulations of CIDB and has thus escalated to grade 1(CIDB grading). The company is registered with SARS and all the tax liabilities are paid regularly and fully complying with the SARS regulations. Our BEE Verification certificate clearly indicates that we are at Level 1. As a builder of homes we are as well enrolled with National Home Builders Registration Council. To ensure that we treat our employees fairly thus protecting ourselves from victimization and all unfair labour practices, we are therefore a client of Labour SEESA. We are Krone Certified installers and have Cisco and Microsoft Certified expertise.
Mngetshe Business Enterprise's offices are located in Pretoria CBD thus enjoying a large portion of passing trade as well as exposure to prospective clientele. The company niche market includes but not limited to civils: road construction, storm water drainage systems, installation of water meters as well landscaping, to mention but a few, and now lately IT Services and supply.
In undertakings Mngetshe Business Enterprises to the corporate world, the company has learnt to change weaknesses and threats into strengths and opportunities respectively. Mngetshe Business Enterprises believes and strives to inculcate vision, mission and values to all employees that are usually temporarily hired from time to time.
As a small business enterprise Mngetshe, aspires to be a well-known and an established business, ranked highly and competing with the well-known construction and IT companies around the country.